Welcome
We are a medium-sized Christian church in Toongabbie, Sydney, and we are committed to the truth of the Bible, the saving power of Jesus Christ, building one another up in a relationship with Him, and to telling the world about Jesus.
You are very welcome to join us on Sundays or find out more about the other activities that occur during the week.
Visiting? Connect with TAC
Weekly Sun 2 Aug
Over the past few months, I've been watching the ministry of Lorien Atwood's illustrated Bible verses. It's led me to contemplate the modern adage, 'you are what you eat'. I can't tell you how many times I've heard it, and I believe it remains true.
Church News Sun 2 Aug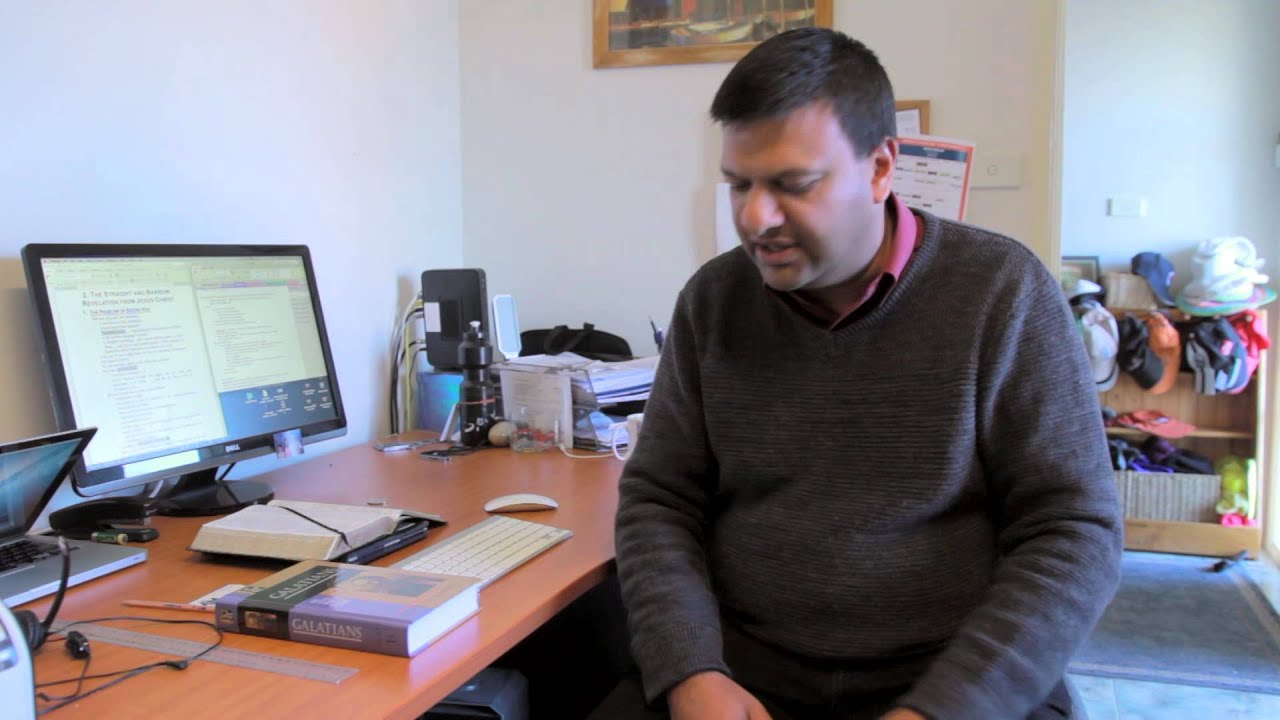 Latest Bible Talk

The Revelation of Jesus Christ

Raj Gupta | Sun 26 Jul