Welcome
We are a medium-sized Christian church in Toongabbie, Sydney, and we are committed to the truth of the Bible, the saving power of Jesus Christ, building one another up in a relationship with Him, and to telling the world about Jesus.
You are very welcome to join us on Sundays or find out more about the other activities that occur during the week.
Visiting? Connect with TAC
Weekly Sun 30 Aug
We live in a world of constant change. In fact, it is not too much to say that today, one of the few constants is change itself. And the pace of change is increasing. In 1923, it took radio 38 years to reach a global audience of 50m people. In 1956, it television took 13 years to reach 50 million people. In 1991, the world wide web took 4 years. In 2006, Facebook took 12 months. And in 2011, Rebecca Black's 'Friday video' took just 12 days to reach the same number of people.
Church News Sun 30 Aug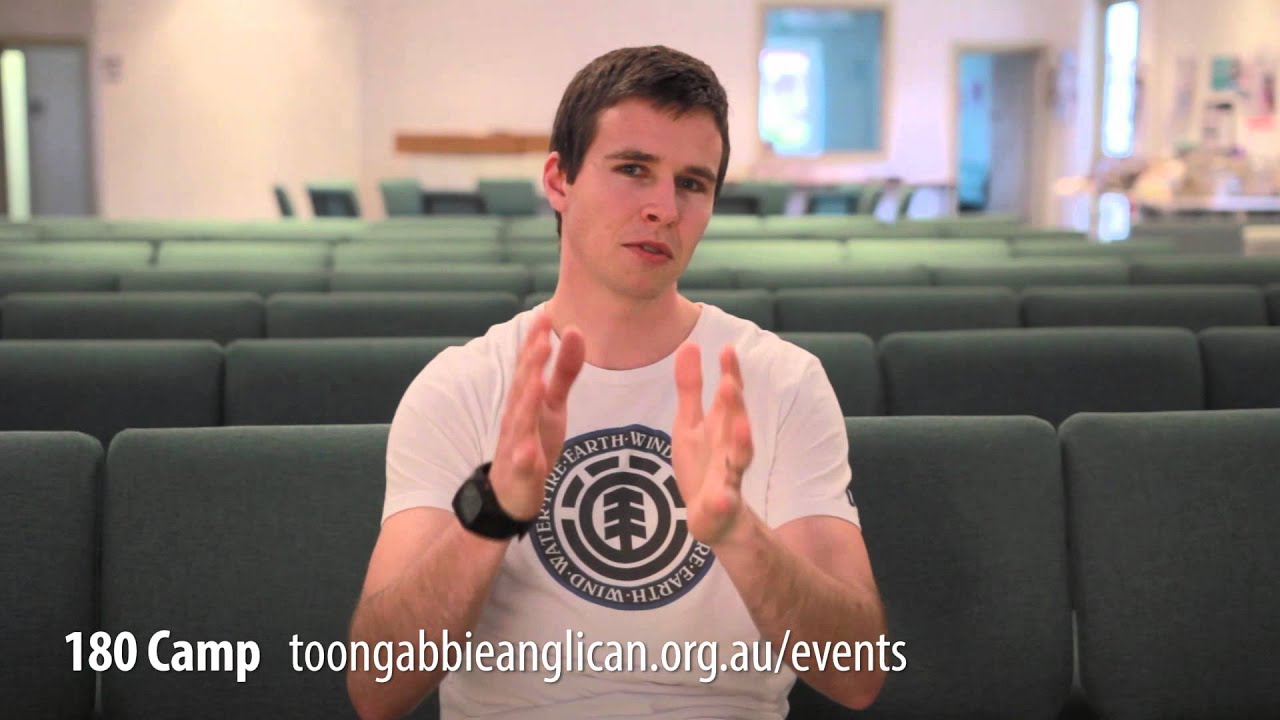 Latest Bible Talk

Faith and Fools

Murray Colville | Sun 9 Aug