Welcome
We are a medium-sized Christian church in Toongabbie, Sydney, and we are committed to the truth of the Bible, the saving power of Jesus Christ, building one another up in a relationship with Him, and to telling the world about Jesus.
You are very welcome to join us on Sundays or find out more about the other activities that occur during the week.
Visiting? Connect with TAC
Weekly Sun 28 Jun
As we head towards Toonie Kids Week I ask myself , 'what does it look like for us to run a successful holiday club ?'. If it simply happens with no injuries has it been successful? lf we meet our target of 100 kids is that success (we are just over half-way there) ? Is it enough, perhaps, to keep the kids happy and out of trouble for a few hours during the holidays?
Church News Sun 5 Jul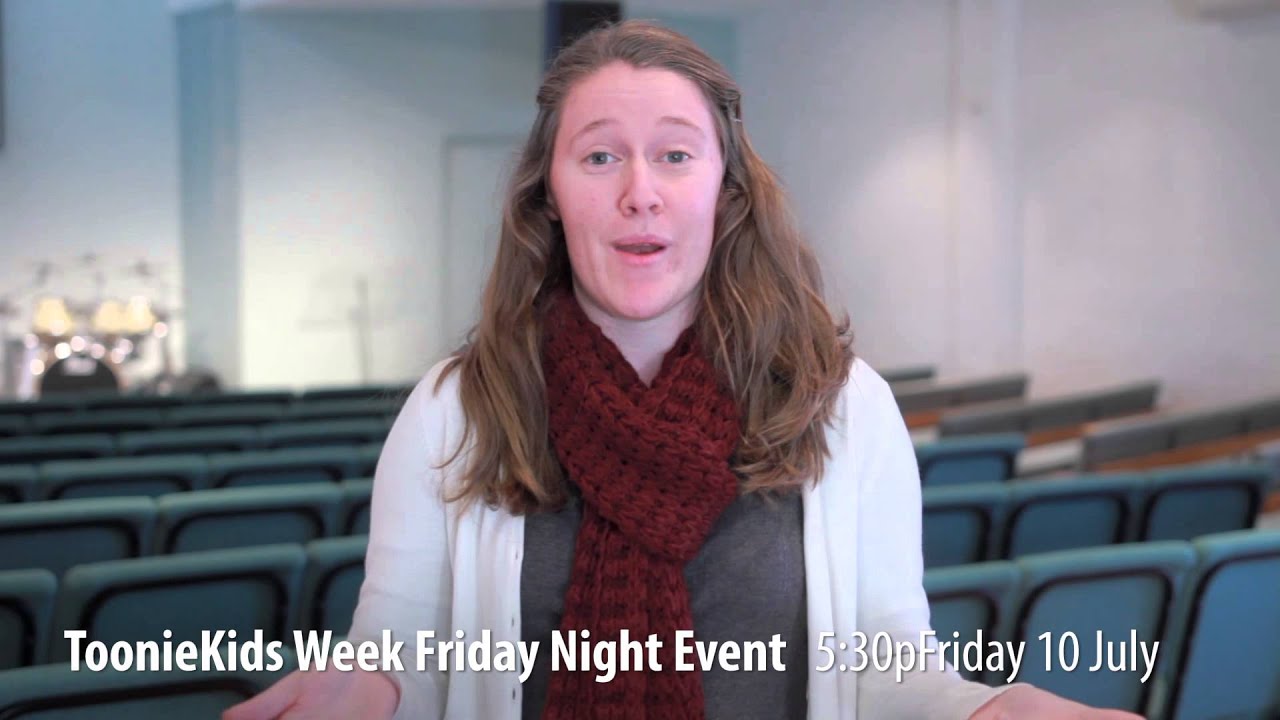 Latest Bible Talk

Real Understanding

Evan Barnes | Sun 28 Jun