Welcome
We are a medium-sized Christian church in Toongabbie, Sydney, and we are committed to the truth of the Bible, the saving power of Jesus Christ, building one another up in a relationship with Him, and to telling the world about Jesus.
You are very welcome to join us on Sundays or find out more about the other activities that occur during the week.
Visiting? Connect with TAC
Weekly Sun 26 Jul
This week, I have had the privilege of being part of the National Leaders Consultation being conducted by The Gospel Coalition Australia, which itself was officially launched during the week.
Church News Sun 26 Jul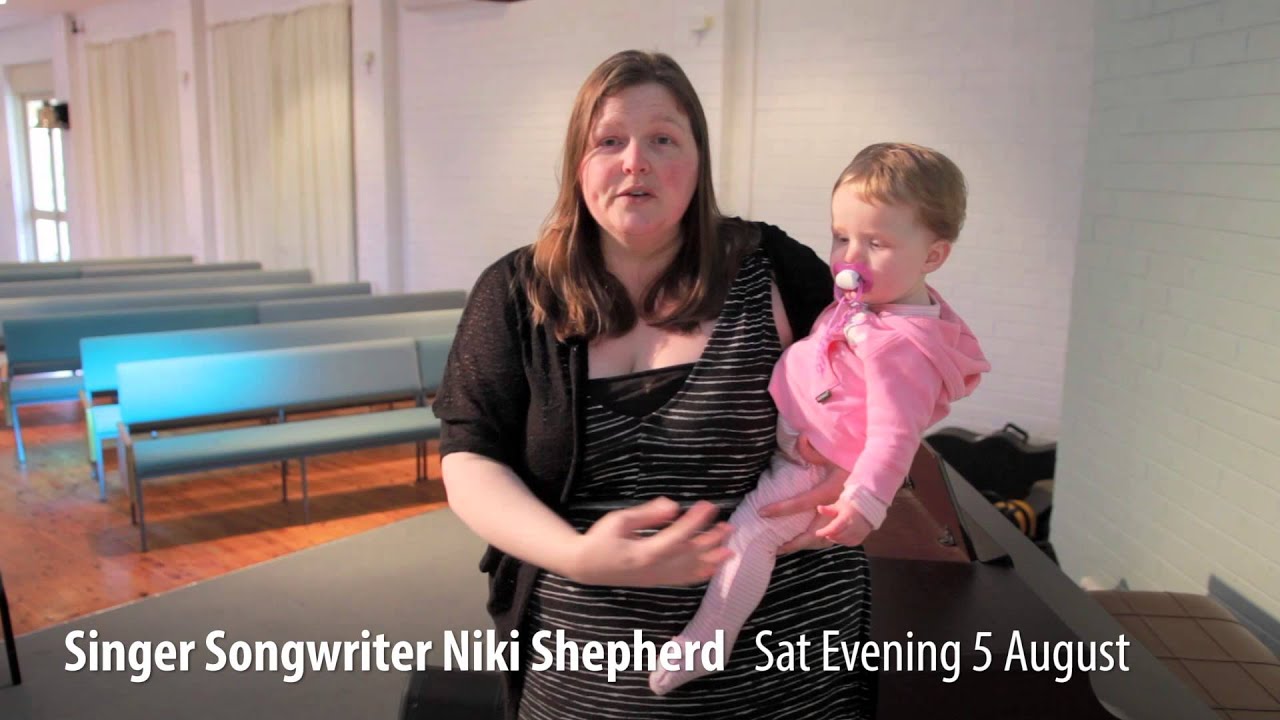 Latest Bible Talk

The Revelation of Jesus Christ

Raj Gupta | Sun 26 Jul